What do clients say about Craig McConnon?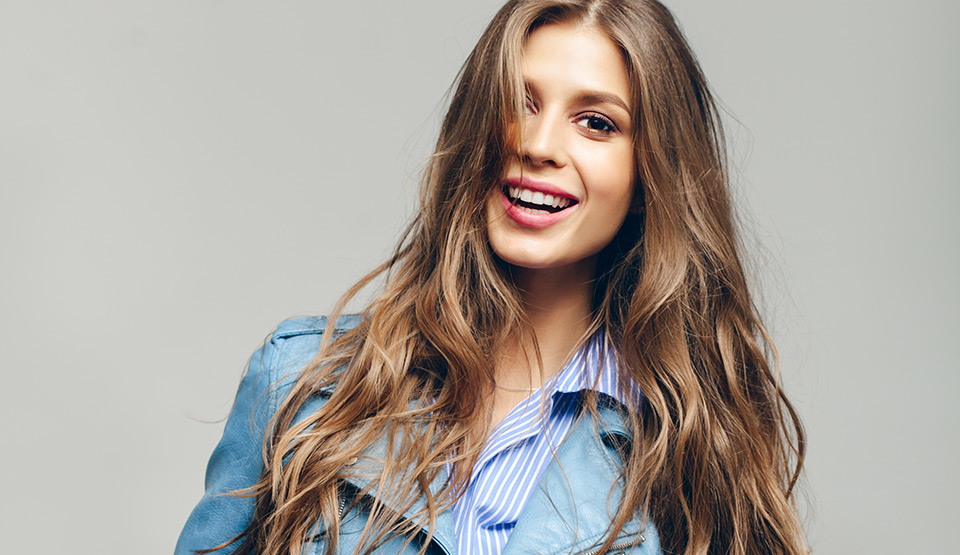 As you may have seen from the testimonials section of the website, Craig McConnon has excellent reviews. We can only display a small fraction of the reviews we receive as there are simply too many to publish! However, we do keep a folder of every review received and you are welcome to look through this at any point by asking a member of our team.
Having had such vast experience DJing at so many different types of events, Craig McConnon has no trouble adapting to your needs, whatever the size or type of event.
Below we have given a selection of feedback given from various event types:
"Craig McConnon is simply the best DJ! We booked him over a year in advance to DJ at my 30th birthday party at a large bar in London with over 100 guests. I managed to meet him beforehand and was immediately comfortable and put at ease. We talked about my favourite music and types of clubs I liked and within minutes he was able to propose a playlist that was right up my street! I was so impressed. I met with Katie several times after this and she made sure the lighting and photo booth ran well on the evening. My friends are still talking about the party a few months later! Thanks Craig!" Rita J.
"Craig McConnon was hired to do the DJing for our staff Christmas function for over 800 people. With all ages to cater for and after a disaster with our DJ the year before, I won't lie and admit that I was slightly apprehensive this time around. However after hearing rave reviews about Craig from colleagues at another bank, we decided to try again. The party went off without a hitch. He kept us oldies on the floor longer than these young ones who claim they are the party animals! The room looked just stunning with the uplighting and the snow machine went down a treat. We have already booked Craig again for next year!" Julie B.
"We hired Craig McConnon to DJ at our wedding in London last month. After hearing him DJ at another friend's wedding a couple of years earlier, we had chosen our DJ before even getting engaged to one another! We had spoken to him at our friend's wedding and taken his business card so contacted him directly. Shockingly he remembered us which was so nice. We wanted a totally different set up than what he had done for them so as not to copy them. We were a little lost in terms of what we wanted but we quickly had options given to us and managed to mix and match the best bits from each to create something we wanted. I can't fault a thing, from the way in which Craig McConnon treated us from the word go to the way that his team were. All I can say is that the second best thing in the room that night was the DJ!!! Thank you for giving us the wedding reception of our dreams!" Zak M.
"Craig McConnon DJed for us at our joint birthday - my 35th and mum's 60th. As you can imagine, there was a lot of family ranging from my teenage children to my grandparents! We wanted something special as we are a very musical family so decided to hire the church hall and hire an awesome DJ. Awesome he was! The way that he mixes old BeeGees music in with the latest hits was amazing. There wasn't a moment when the dance floor was empty. Thank you so much!" Alia H.