Craig McConnon Equipment Hire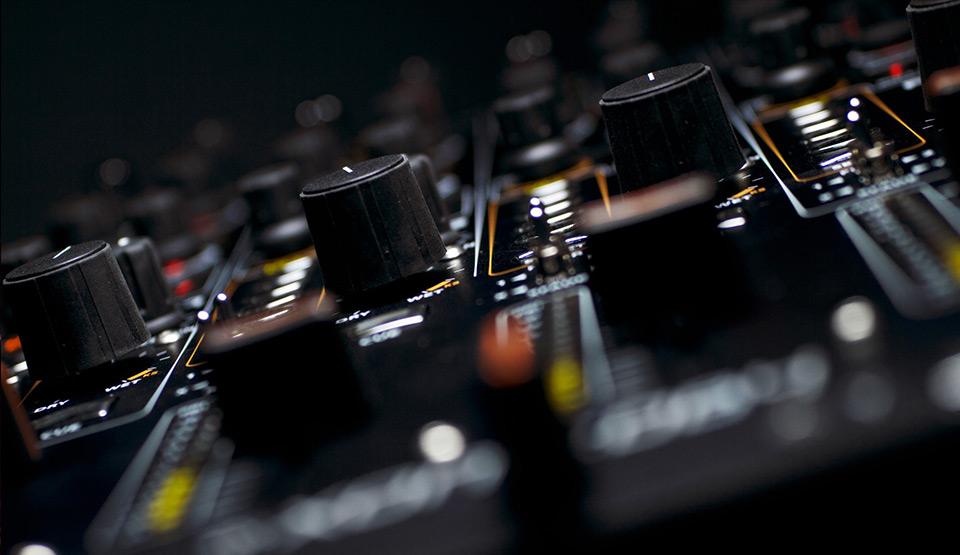 If you are looking to hire equipment for your party, Craig McConnon's team can help. Whether you are looking for lighting, sound equipment or DJ equipment, you have come to the right place. Established for over 15 years, Craig McConnon only holds the very best equipment which suits a variety of budgets and needs.
There is no order that is too large or too small and whether you are looking to simply hire a single uplighter and a basic sound unit or lighting and sound for a large venue, the choice is yours. Craig McConnon's team are experts and will be happy to sit down with you to discuss exactly what your needs are and propose equipment to meet these. Of course, you are very welcome to view our full catalogue of party hire equipment and make your own choices if you prefer.
Some examples of the equipment available to hire are as below:
various sound systems
CD decks
iPod/laptop input leads
Wireless microphones
Intelligent lights
Moving light systems
Uplighters - various colours available
LED colour wash bars
Lasers
Smoke machines
Snow machines
All connecting leads
Lighting stands
Goalpost stands
T Bar stands
Photo booths
Magic mirror
Selfie mirror
Video recording equipment.
This is only a small snippet of what is on offer.
Craig McConnon offers a variety of party equipment hire packages and many of our clients prefer to either use these directly or use them as a basis for developing a personalised package. We would recommend calling us to discuss your needs further.
We are competitively priced and are happy to look at any quotations you may have already obtained from other companies. However, we ask you to remember the the equipment we provide is of the the very best quality. Contact us now to discuss your requirements further!