Why Craig McConnon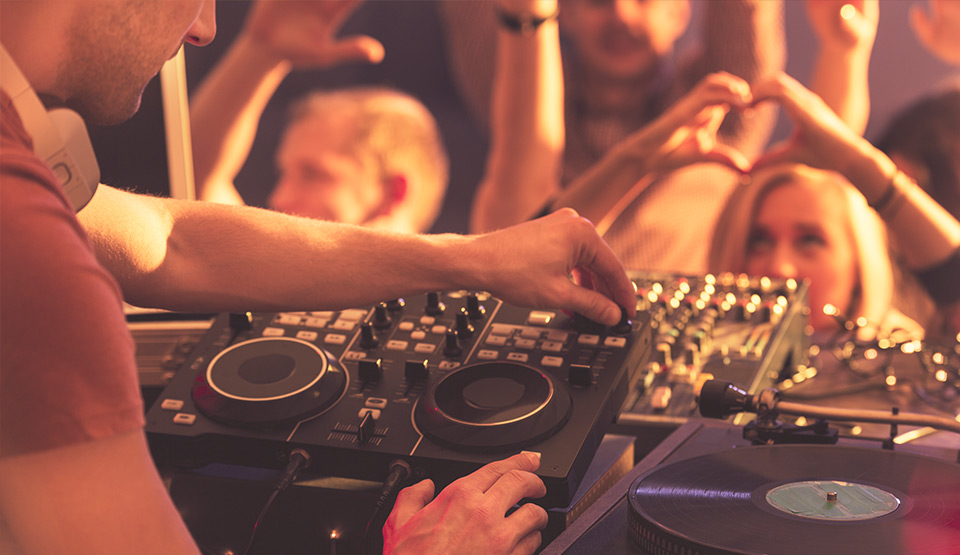 Craig McConnon provides an impeccable and professional service to all of his clients, be it for larger more exclusive events or smaller more intimate events. As important as the experience at the event itself is, we believe that the service you encounter from the minute you make your first enquiry is as important, The impeccable professionalism provided by Craig McConnon's team is second to none. With a wealth of experience in working closely with large teams for high scale events to working on a one to one basis with customers for smaller and more intimate events, our team believes in offering each client an individualised and professional service from the word go.
With so many DJs available to book across London, with each catering for different client needs and budgets, why book Craig McConnon? I guess the most important question is do you want the very best? If you are looking for a DJ with over 15 years of experience around the world, who has played sets at exclusive events, with the skill set to tailor packages to any audience and genre of music, then look no further.
Craig McConnon ensures that all events are equipped correctly, with the very best sound and lighting equipment which is set up by specialist engineers, to ensure smooth running on the day. This minimises stress for the clients, especially as we work closely with other professionals that you may have hired for other aspects of your event. Craig McConnon's professional team will ensure you are involved in as much of the planning of the entertainment as you would like to be, providing you with a clear contact making clear what we are offering, and reassuring you by providing you with our full insurance and equipment details that will be required by most venues.