How much does Craig McConnon charge?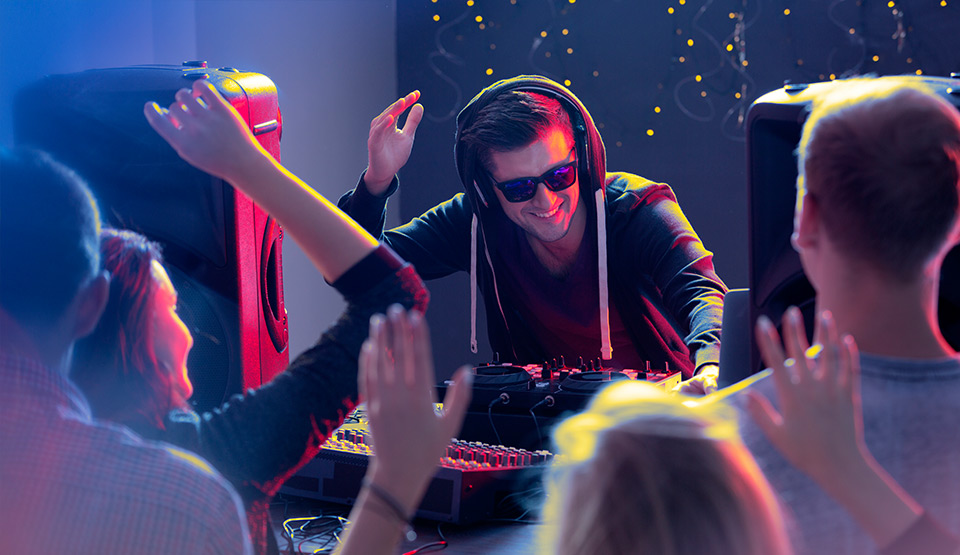 Craig McConnon believes in fair pricing and we try to remain competitive in the current market. However, remember that experience is invaluable and it is hard to sometimes put a price on what you are getting with an exclusive DJ like Craig McConnon. If you have already got a quote from another DJ, you are quite welcome to show this to us and we will try our utlmost to match it where we can. Obviously this is only possible on a like for like basis as we will not try to match prices given to you by an amateur company or one using poor quality equipment.
How long is a piece of string! It is very difficult for us to answer this as each event is different and every client has different needs and requirements. As you can likely understand, prices will vary depending on a variety of factors. Examples include:
The date of the event (events on days like Christmas Eve and New Year's Eve will naturally be more costly)
The duration of the event
The size and scale of the event
The venue
What equipment is already available at the venue
What type of sound equipment you want and also what is required by the venue
How many speakers and what types are needed
What lighting is required
How many members of the team we will require to set the venue up for you and the dismantle the equipment after
Transportation to and from the venue
What extra equipment you require - e.g. smoke machines, bubble machines, snow machines, magic photo booth, selfie booth, etc - and how long for
Whether we need to hire any additional equipment from other companies
The appearance of the DJ booth/set up you would like
The size, shape and type of dance floor - e.g. LED lit, wooden, coloured, personalised with names and/or a logo
Whether you require any screens in the venue.
These are just a handful of the things that are taken into consideration when preparing a quote for you. Of course, the ready made packages will give you a guide to the costs but remember most people end up either making their own package or adjusting a ready made package according to their requirements.
We have many testimonials which you are welcome to look at which should confirm to you the great feedback Craig McConnon has had from all of his clients. We strive for full satisfaction and thankfully this is something we have managed to achieve to date.
Hopefully this gives you an indication why it is difficult to provide clear pricing on the website and an understanding of the factors that are considered when providing you with a quote. We do try to give discounts for bulk items where possible so it is always worth asking!
Craig McConnon gives all clients a price assurance promise, meaning that if you are not happy with any aspect of the service received from the point that you confirm your booking til after your event, he will personally review any issues and compensate you accordingly. This may be a business but client feedback is key and we are not here to make money from unhappy customers. This is something that not many other companies offer and this should provide you with complete reassurance that we offer exemplary services to our clients and that we will leave no stone unturned in ensuring your event runs successfully and as you wish.
We advise you to contact Craig McConnon's team via the website for further information about pricing and requirements specific to your event.