Craig McConnon Corporate Events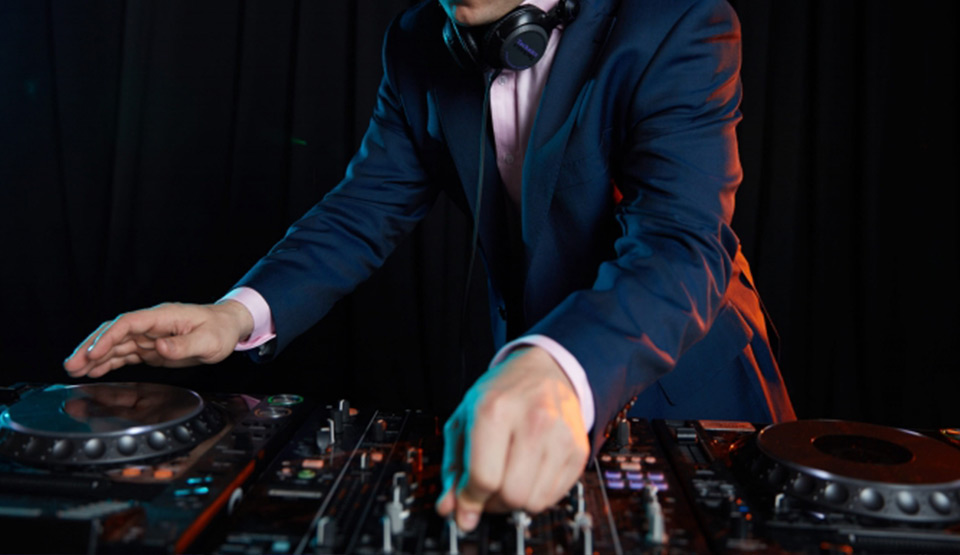 Choosing the right DJ for your corporate event is essential as this represents your company as a whole. Craig McConnon and his team believe in the importance of portraying your company in the right light, a positive light, and achieve this successfully by working hand in hand with your event coordinator and with other professionals involved in the organisation of your event.
With over 15 years of DJ experience, Craig McConnon has a wealth of experience in catering for events of any size, any age of clients, any budget and any ambience. Being able to tailor make our packages to meet your needs allows Craig McConnon to help ensure your event is delivered seamlessly, creating the impression you need to to your colleagues and guests alike.
Having DJed at hundreds of corporate events, from high end promotional and fashion events to smaller product launches and seasonal parties, Craig McConnon can offer his expert and professional advice to allow you to cater the event to the needs of your guests. Whether you are looking for a more upbeat event and want your guests on the dance floor all evening, or are looking for mood or background music and for us to seamlessly blend between speeches and other entertainment, we can arrange this for you.
Music playlists can be arranged for you at your request, but Craig McConnon is always happy to take requests from guests. With many thousands of songs at his disposal, your guests won't be disappointed. We do recommend that you try to prepare a short list of songs you would like to help give us an idea of the genres of music and diversity you require, but Craig McConnon is well experienced in gauging the crowd and providing anything from those golden oldies to classics to top chart hits.
Contact Craig McConnon to know more about corporate events service.